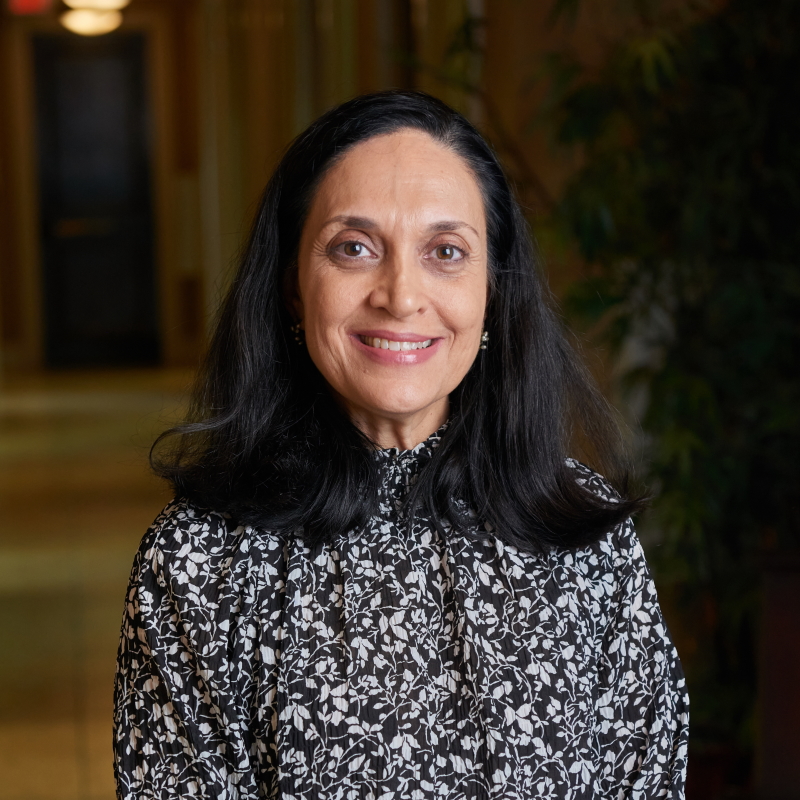 C. Angelle Goudeau McDougall |
Real Estate Attorney
     Angelle is an Opelousas native and graduate of the University of Notre Dame, earning her Bachelors of Arts in Liberal Studies in 1990. She then moved back home from Indiana to New Orleans where she worked as a teacher and paralegal before enrolling at Tulane University School of Law. She received her Juris Doctorate in 1995 from the university. She entered the real estate title field after a clerkship with Judge Robert Klees in the Fourth Circuit Court of Appeals in New Orleans, a career as one of the Orleans Parish Assistant District Attorneys, a defense attorney for a reputable local firm, and one of the Staff Attorneys for the Pro Bono Project in New Orleans. She worked as an independent title attorney in the Lafayette area from 2001 until she was hired as an on-staff real estate attorney at Bradley Moreau Title in 2008.
     As an experienced litigation attorney, she has a keen eye for fine details. She focuses on the very detail-oriented segments of real estate, including successions, wills, and donations. Her experience in the field has helped her become an essential part of the Bradley Moreau Title team, helping to take the anxiety out of some of the most potentially stressful transactions.
She is certified in American Land & Title's Best Practices. Angelle is also a member of the Louisiana Bar Association & the Lafayette Bar Association. Currently, she is an active member of the Acadian Home Builders Assocation, the Louisiana Home Builders Assocation, an active affiliate of the Realtors Association of Acadiana, the Southwest Louisiana Association of Realtors, and the Acadiana Mortgage Lender's Association. Additionally, she is a licensed title insurance producer with the Louisiana Department of Insurance and an agent of the Chicago Title Insurance Company, the Old Republic Title Insurance Company, and the First American Title Insurance Company.
Angelle is married to Jerry MacDougall of Mandeville, and the couple has two children.