About Bradley Moreau Title
Bradley Moreau Title is a full-service real estate law firm that's been proudly serving Louisiana for over 20 years. It is one of the largest and the most experienced real estate law firms in Acadiana. We are independent title insurance agents for the Chicago Title Insurance Company, the Old Republic Title Insurance Company, and the First American Title Insurance Company. Our knowledgeable team will work with clients to ensure that every transaction is smooth, easy, and stress free!
We handle a wide variety of residential and commercial sales, including short sales, relocations, refinancing, home equity loans, new construction, as well as commercial and residential development.
Additionally, we also offer witness services, notary closings, and estate planning services such as successions, donations, wills, and more. Our attorneys and dedicated support staff bring together many years of first-hand experience and knowledge to provide exceptional services for the real estate professionals in Acadiana.
Buying or selling real estate is the biggest decision that a person can make in their lifetime. It can be problematic and stressful, but it doesn't have to be! Trust your future to the company that's been in business since the beginning, and will continue to serve Acadiana for many years to come! Opening doors, one closing at a time!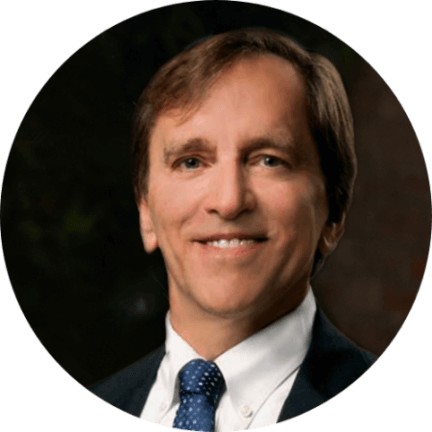 Timothy J. Bradley
Founder/Of Counsel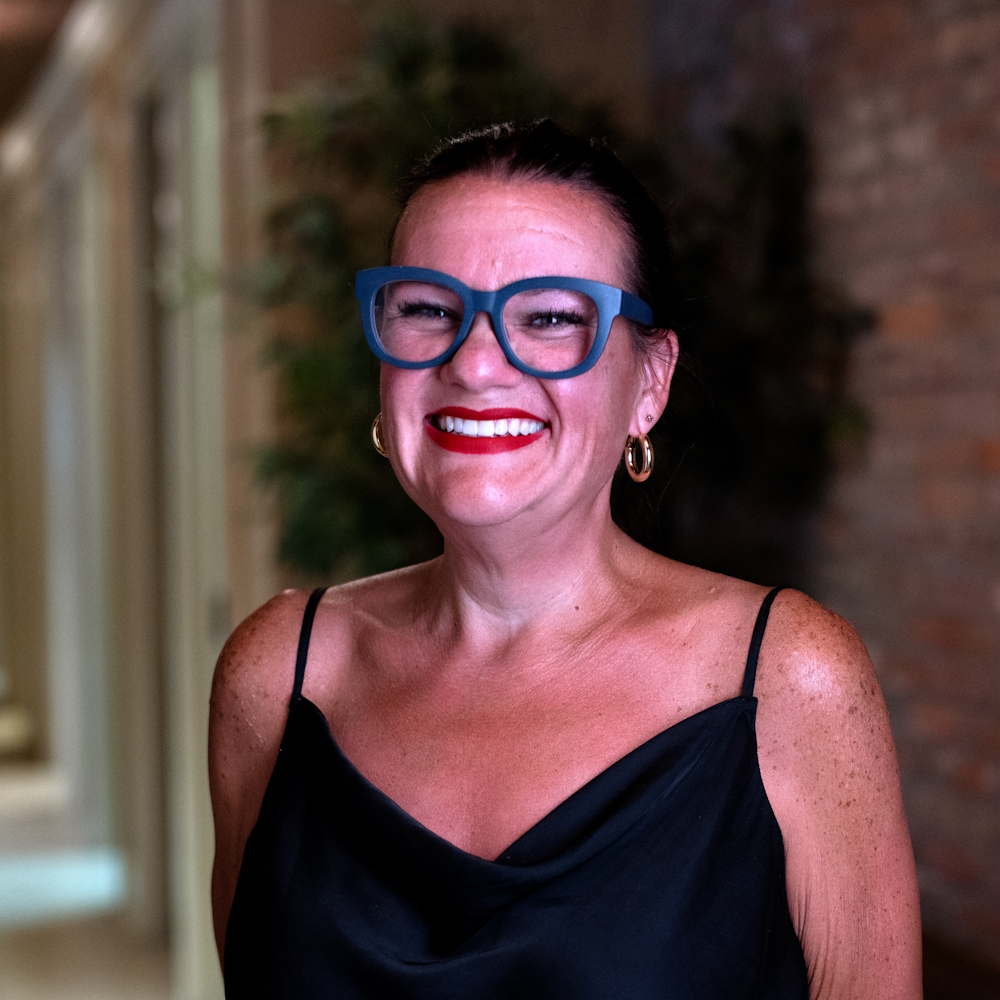 Andrea Falcon-Gaspard
Pre-Closer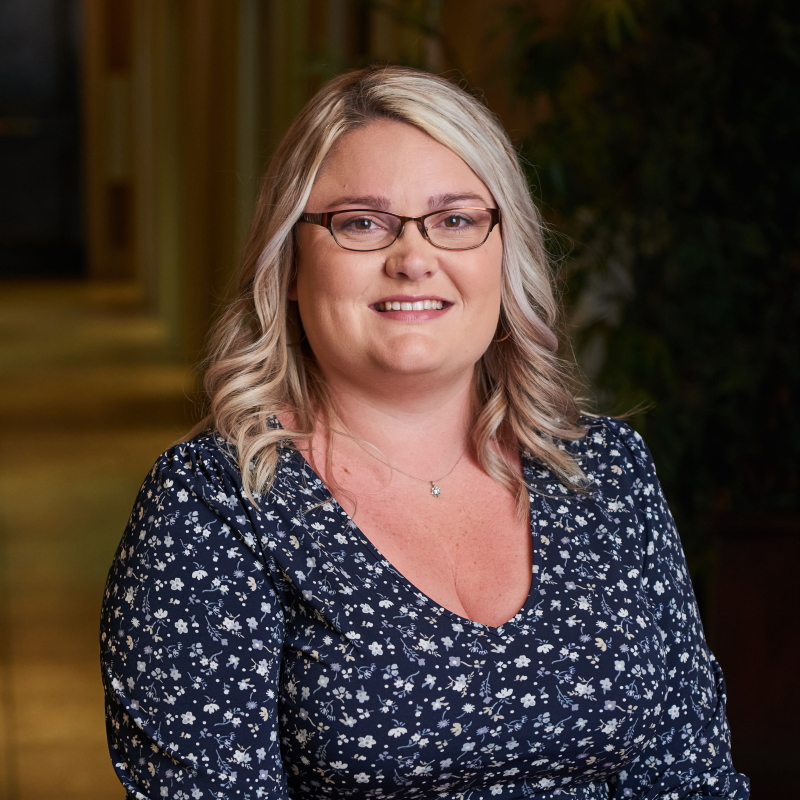 Britney Domingue
Post Closer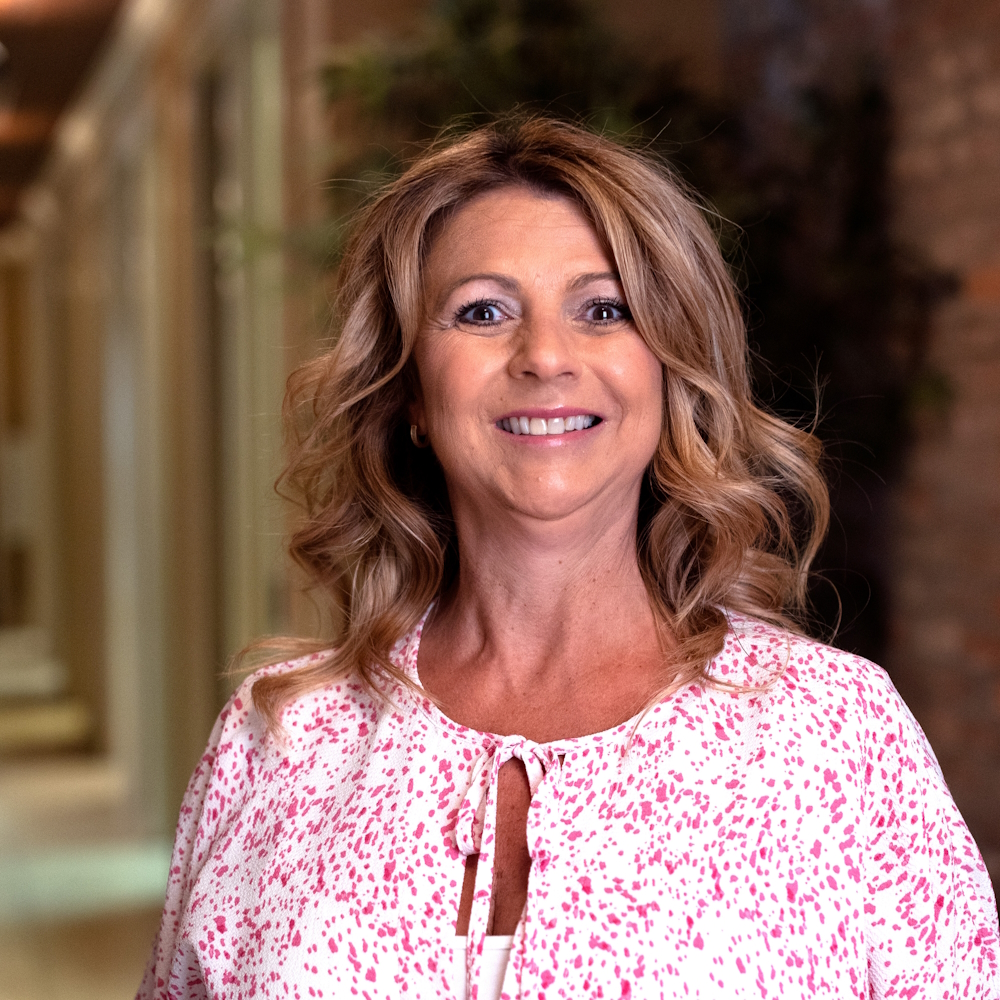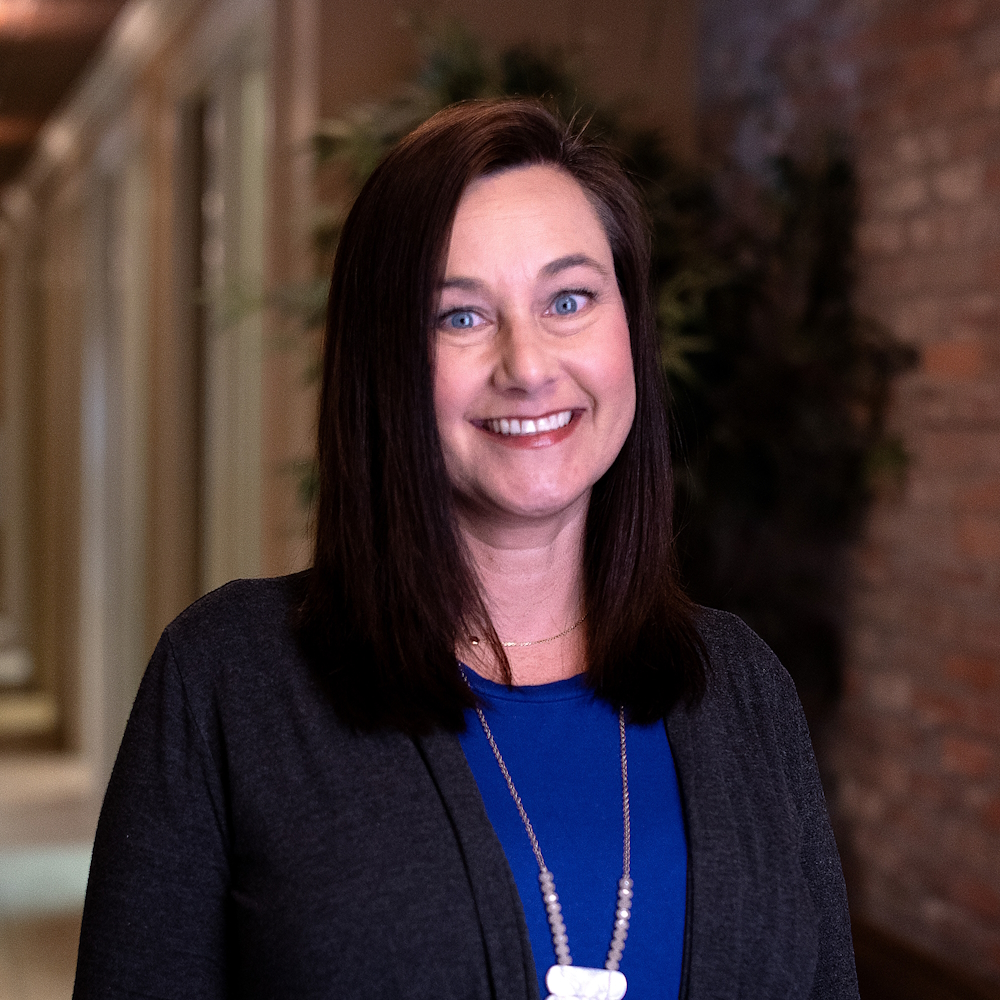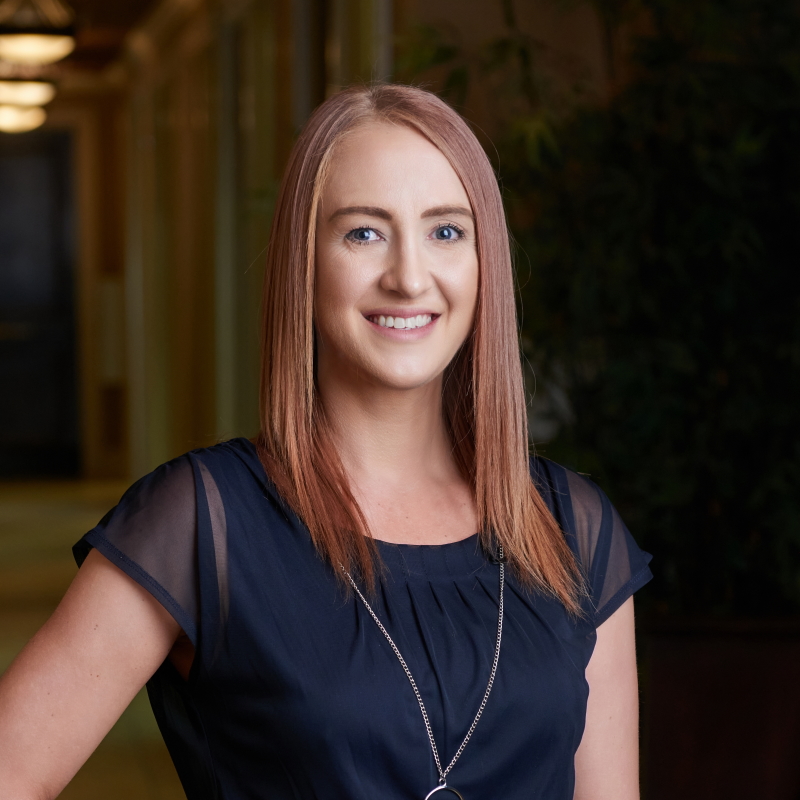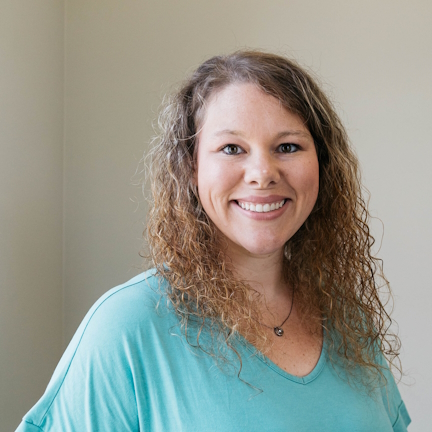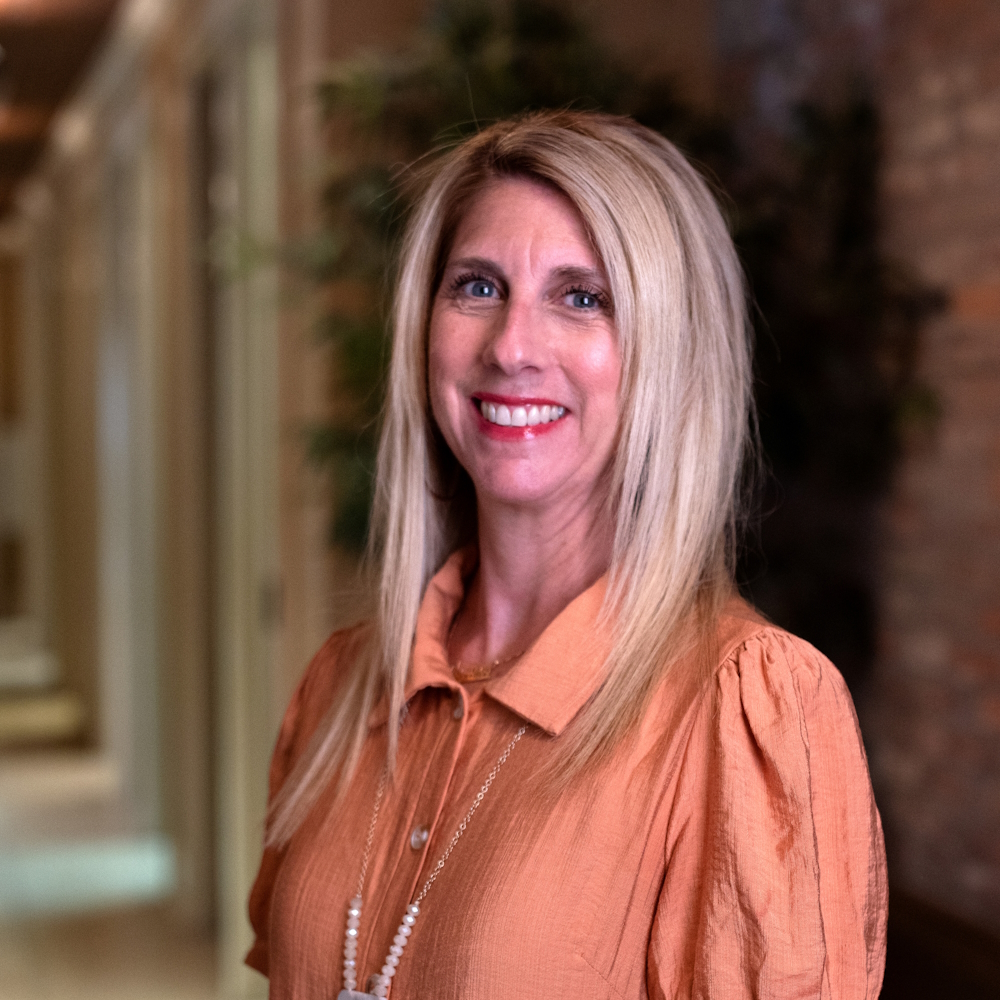 Michelle Mahfouz
Receptionist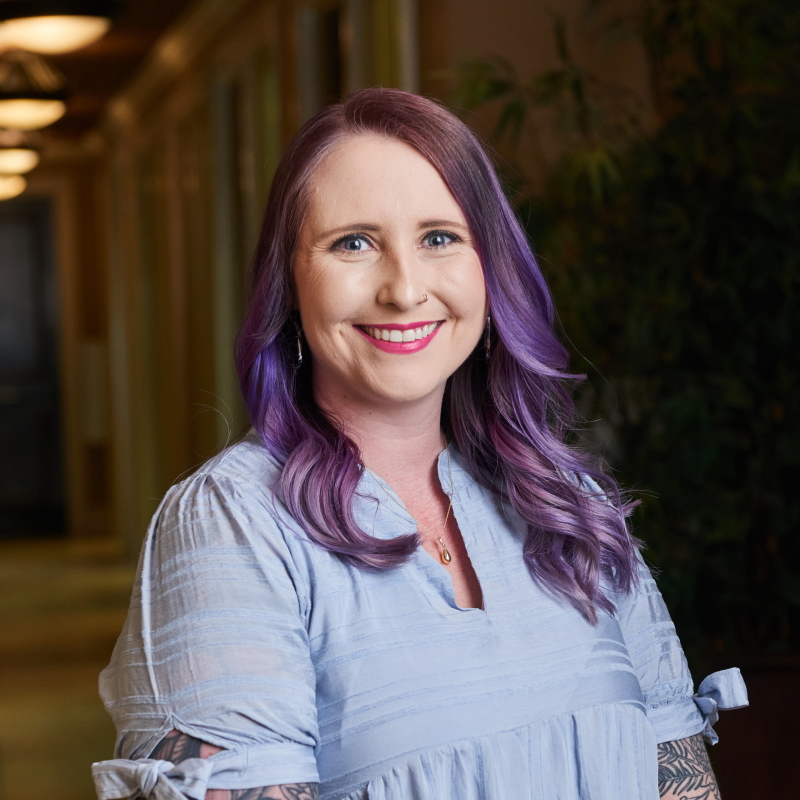 Natalie Phillips Bejeaux
Closer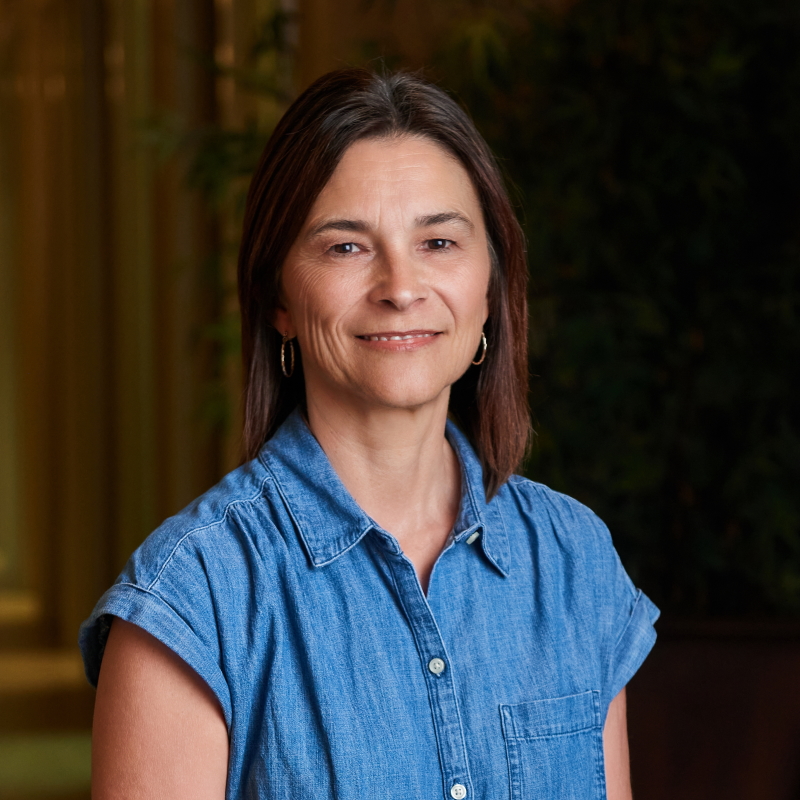 Rhonda Kibodeaux
Pre-Closer