With over 155 years of combined experience, Bradley Moreau Title's attorneys and staff offer a full range of services and solutions for commercial and residential real estate transactions. We're a law firm and title company that is passionate about working with our clients to ensure the entire process is handled smoothly and without any cause for concern.
Click on an above link to find more information on the services we provide to Louisiana.
Have any additional questions or concerns? Please contact us!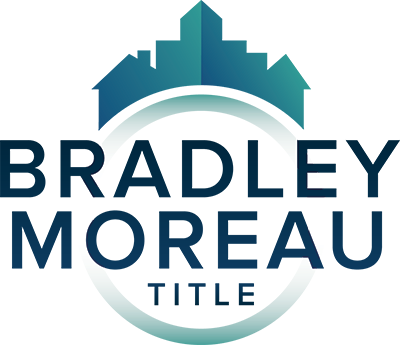 Lafayette Office
1318 Camellia Boulevard
Lafayette, LA 70508
Phone: 337-235-4660
Fax: 337-235-4647
Lake Charles Office
1490 Market Street Suite 2
Lake Charles, LA 70601
Phone: 337-990-4333
Fax: 337-513-4683