Whether you are looking for a new building for your first business or for an established corporation, Bradley Moreau Title can make sure the entire process, from construction and development loans to closing on that perfect space, is taken care of smoothly and on your schedule. Our trained, expert attorneys and staff are knowledgeable about commercial real estate and are available at any time, day or night, to assist your business.
We have the ability to assist with commercial real estate transactions throughout every parish in the state of Louisiana.
Contact us today and let us help you get the commercial building or space you need.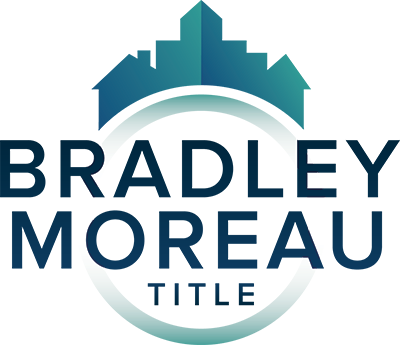 Lafayette Office
1318 Camellia Boulevard
Lafayette, LA 70508
Phone: 337-235-4660
Fax: 337-235-4647
Lake Charles Office
1490 Market Street Suite 2
Lake Charles, LA 70601
Phone: 337-990-4333
Fax: 337-513-4683