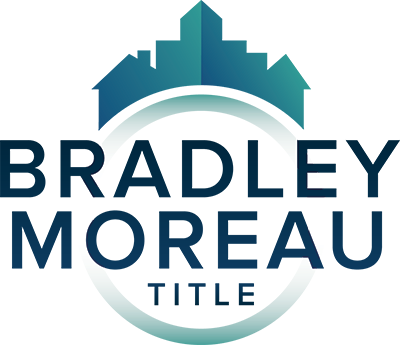 Smart. Simple. Stress Free.
Over 155 Combined Years of Real Experience
Lafayette Real Estate Attorneys
Bradley Moreau Title is dedicated to customer satisfaction. Whether you are a first time buyer or an established corporation looking for an easy and hassle-free closing experience, we are here to help you purchase your home or commercial property.
With our large and experienced team of attorneys and a dedicated support staff, we work around the clock and on your schedule to ensure that closing on your property or building is efficient and easy.
Bradley Moreau Title takes pride in our 155 combined years of experience and in putting our customers first – Smart. Simple. Stress Free.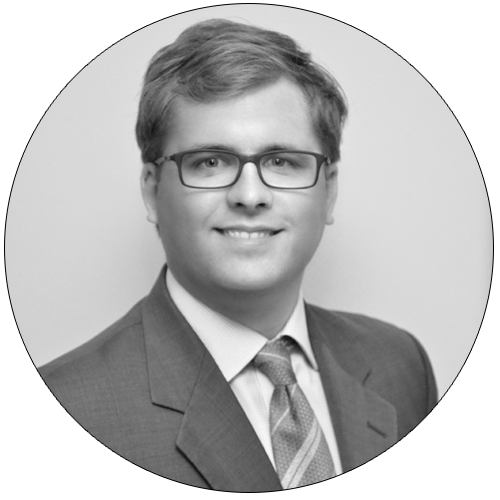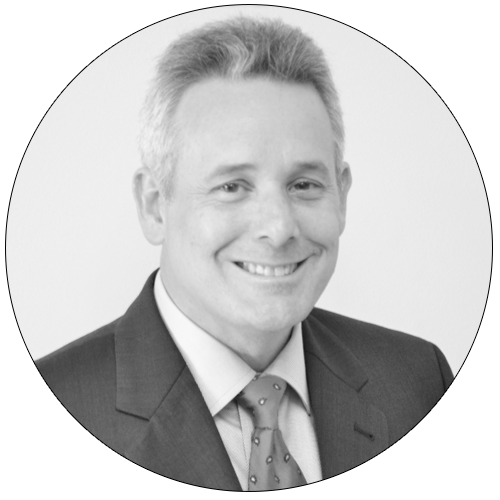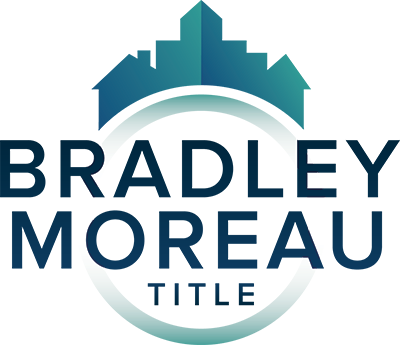 Lafayette Office
1318 Camellia Boulevard
Lafayette, LA 70508
Phone: 337-235-4660
Fax: 337-235-4647
Lake Charles Office
1490 Market Street Suite 2
Lake Charles, LA 70601
Phone: 337-990-4333
Fax: 337-513-4683