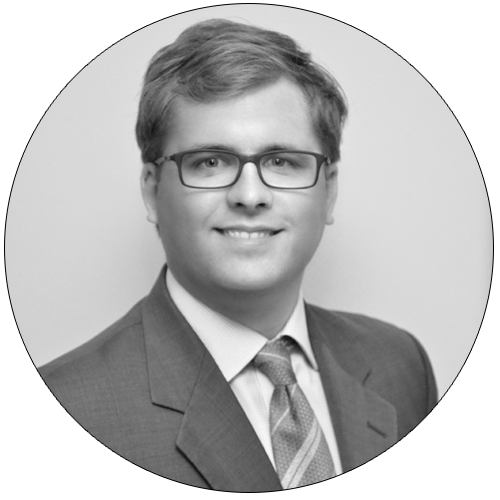 Coming from a family of Attorneys, Brandon began working with Bradley Moreau in 2013 after practicing insurance defense litigation for three years. With his litigation and contracts background, Brandon now services Bradley Moreau's residential, commercial, and corporate real estate clients with all of their legal needs beginning with risk/liability advisement and management, company/corporation business formations, contracts review and drafting, and real estate/business closing transactions. With his honest, funny personality and warm approachable-ness, Brandon makes a lasting impression on everyone he encounters. He spends a substantial amount of time educating agents, investors, companies, and other industry leaders on legal issues, including changes to local and federal law for compliance and an approved Louisiana Home Builders Association CLE course for residential builders. As a natural leader, working together with the office team to solve problems and find solutions for our clients is his favorite part about working for Bradley Moreau.
Brandon in 3 Words:
Loyal
Defender
Sympathetic
Best Piece of Advice:
You only get one chance every time.
Greatest Achievement Outside of Work?
His wife, Shellie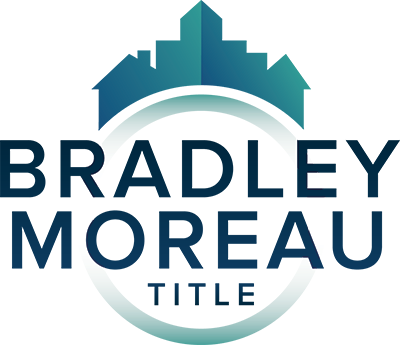 Lafayette Office
1318 Camellia Boulevard
Lafayette, LA 70508
Phone: 337-235-4660
Fax: 337-235-4647
Lake Charles Office
1490 Market Street Suite 2
Lake Charles, LA 70601
Phone: 337-990-4333
Fax: 337-513-4683