If you're looking for the home of your dreams, Bradley Moreau Title can help to ensure the entire title process makes it a reality. We are an approved closing agent for all local, regional, and national lenders and also manage relocation transactions. Let our experienced attorneys and staff work with you and your lender to ensure the process of buying a home is done on your terms and your schedule.
Bradley Moreau Title handles residential real estate transactions in every parish in the state of Louisiana including, but not limited to, Acadia, Lafayette, Iberia, Vermillion, St. Martin, St. Mary, St. Landry, Evangeline, Jefferson Davis, and Calcasieu parishes.
Contact us today and let us help you get the home you want.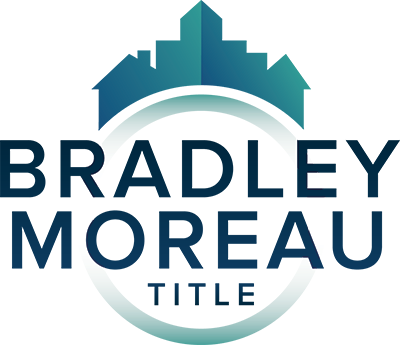 Lafayette Office
1318 Camellia Boulevard
Lafayette, LA 70508
Phone: 337-235-4660
Fax: 337-235-4647
Lake Charles Office
1490 Market Street Suite 2
Lake Charles, LA 70601
Phone: 337-990-4333
Fax: 337-513-4683