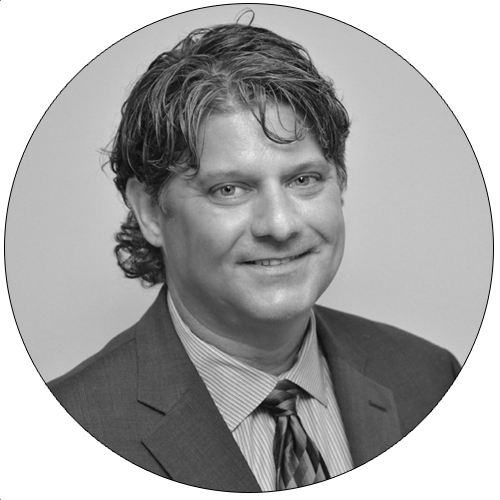 "Ferdie" Iseringhausen has been with Bradley & Moreau for 14 years, but began working with Tim Bradley at Moss & Bradley for 3-and-a-half years prior to the opening of the current firm. He is known at the office for acting as a detective in his title examination leaving nothing unturned with a fine tooth comb. He is a talented musician, passionate runner, and full of energy- even choosing to stand all day working at a drafting table while music plays softly in the background. As an attorney and title examiner, his favorite part of the job is getting title issues resolved quickly so customers can close on their new home.
Ferdie in 3 Words:
Resilient, Determined, and Unafraid
What superpower would you have?
Telekinesis
Greatest Achievement Outside of Work:
My musical endeavors and my home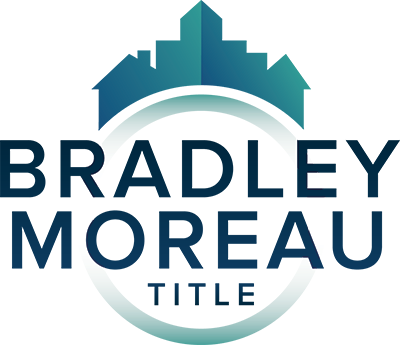 Lafayette Office
1318 Camellia Boulevard
Lafayette, LA 70508
Phone: 337-235-4660
Fax: 337-235-4647
Lake Charles Office
1490 Market Street Suite 2
Lake Charles, LA 70601
Phone: 337-990-4333
Fax: 337-513-4683