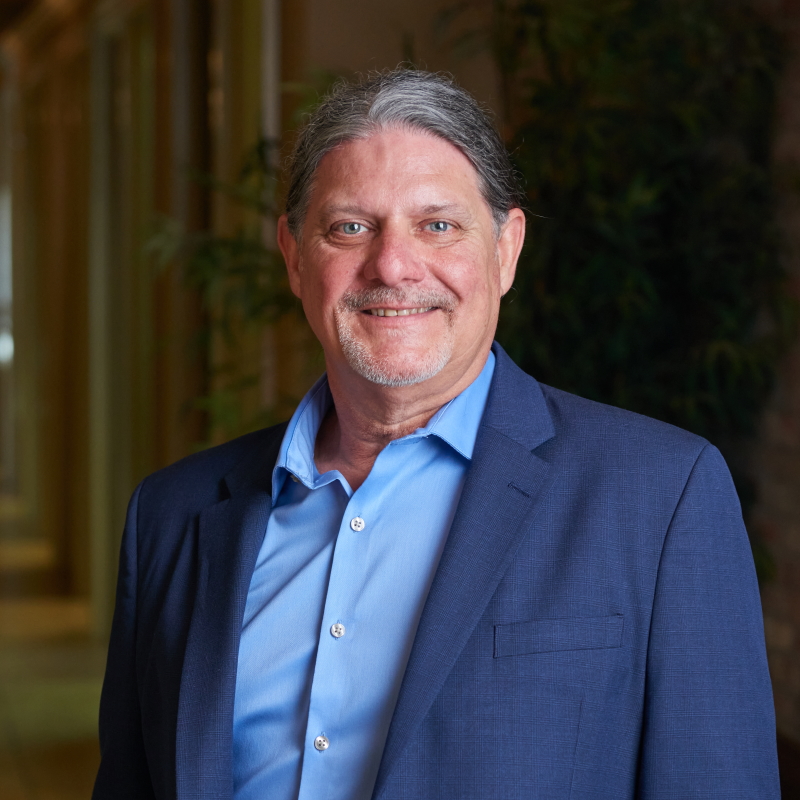 Ferdinand "Ferdie" J. Iseringhausen Jr. | Real Estate Title Attorney
Ferdie, born Ferdinand J. Iseringhausen Jr., has been practicing real estate law for over 20 years. He was born in Sunset, Louisiana and attended the University of Southwestern Louisiana (currently University of Louisiana at Lafayette). He graduated in 1983 with his Bachelors of Liberal Arts in Political Science. After receiving his undergraduate degree, he attended the Southern University Law Center in Baton Rouge. In 1989 he earned his Juris Doctorate from the university and began building his practice. In 1998 he joined the team as an on-staff attorney during the formative years of the company. Currently, Ferdie serves as our most senior advisor and attorney at Bradley Moreau Title.
With his vast knowledge and skill, Ferdie focuses his practice on abstracting and title searches. His diligence and rigorous attention to detail has helped him to perfect these processes, combing over the fine print and consolidating the entire legal history of the property into one concise document. This helps the entire company run more efficiently, giving attorneys and staff a direct summary of otherwise lengthy files.
He is certified in American Land & Title's Best Practices. Ferdie is also a member of the Louisiana Bar Association & the Lafayette Bar Association. Currently, he is an active member of the Acadian Home Builders Assocation, the Louisiana Home Builders Assocation, an active affiliate of the Realtors Association of Acadiana, the Southwest Louisiana Association of Realtors, and the Acadiana Mortgage Lender's Association. Additionally, he is a licensed title insurance producer with the Louisiana Department of Insurance and an agent of the Chicago Title Insurance Company, the Old Republic Title Insurance Company, and the First American Title Insurance Company.
Ferdie has rhythm in his soul! He can sing, play the guitar, saxophone, and the piano. Since 1978, he has performed with several bands around the Acadiana area.  Currently, Ferdie plays with the Lagniappe Band. They perform several times a month all around Lafayette and the surrounding area. He is an active volunteer for the Teche Project and a loyal patron of the Teche Center for the Arts.