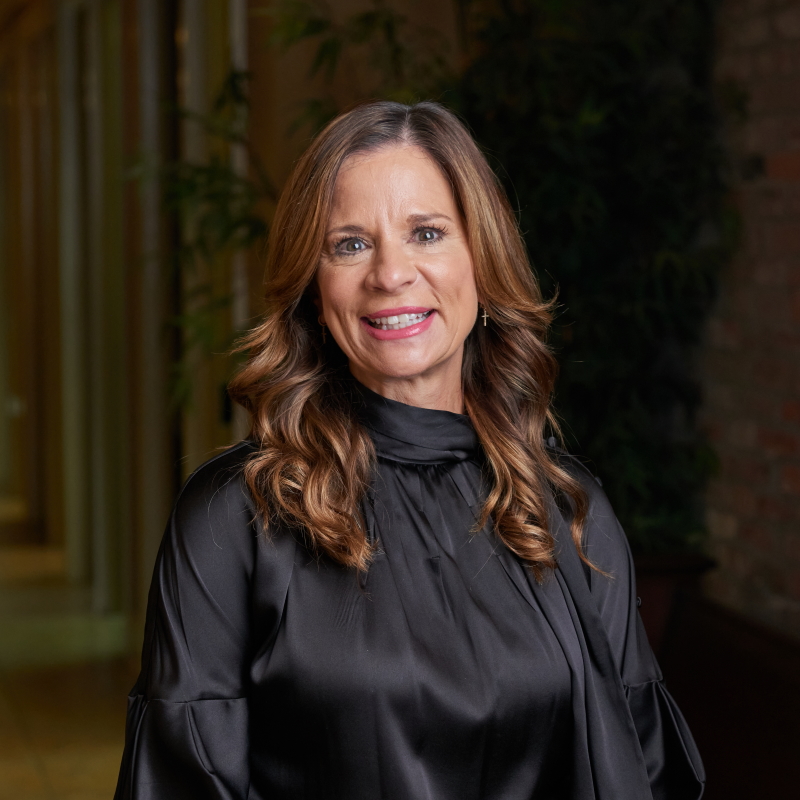 Angelique "Angie" Bradley Moreau | Real Estate Title Attorney
A true native to the area, Angie is as home-grown as it gets. She graduated as Magna Cum Laude from the University of Southwestern Louisiana (currently the University of Louisiana at Lafayette) with a Bachelors of Arts & Humanities in Public Relations & Marketing in 1987. Continuing her education, she graduated from Louisiana State University's Paul M. Hebert Law Center, earning her Juris Doctorate in 1991. While she never strayed far from home, Angie made sure to leave her mark on the community through educational advancements and personal achievements. In 1996, she joined the Bradley Moreau Title team as a business partner. Later, she passed the baton off to her nephew Brandon in 2017 and took a position as an on-staff attorney.
Angie's practice is widespread, covering most every aspect of real estate title law that you can imagine. She specializes in residential and commercial transactions, successions, short sales, refinances, and more. As a highly experienced attorney with a long history of excellence, she has earned her position on the team as one of the most loved and well-known attorneys in Acadiana.
She is certified in American Land & Title's Best Practices. Angie is also a member of the Louisiana Bar Association & the Lafayette Bar Association. She was awarded Magna Cum Laude of her graduating class and the UL Outstanding Graduate of the College of Arts & Humanities in 1987. Currently, she is an active member of the Acadian Home Builders Assocation, the Louisiana Home Builders Assocation, an active affiliate of the Realtors Association of Acadiana, the Southwest Louisiana Association of Realtors, and the Acadiana Mortgage Lender's Association. She is a member of the STM Alumni Assocation, UL Alumni Assocation, LSU Law Alumni Association, a member of the Louisiana Theresians, and a board member of the Our Lady of Fatima Alumni. Additionally, she is a licensed title insurance producer with the Louisiana Department of Insurance and an agent of the Chicago Title Insurance Company, the Old Republic Title Insurance Company, and the First American Title Insurance Company.
Angie is married to Andre Moreau of Lafayette, and the couple has two children: Camille and Joel. She is the youngest of 10 biological siblings and 4 adopted siblings of a prominent family in Acadiana. She loves the diverse community and culture that the area has to offer, and enjoys giving back to the community whenever possible.