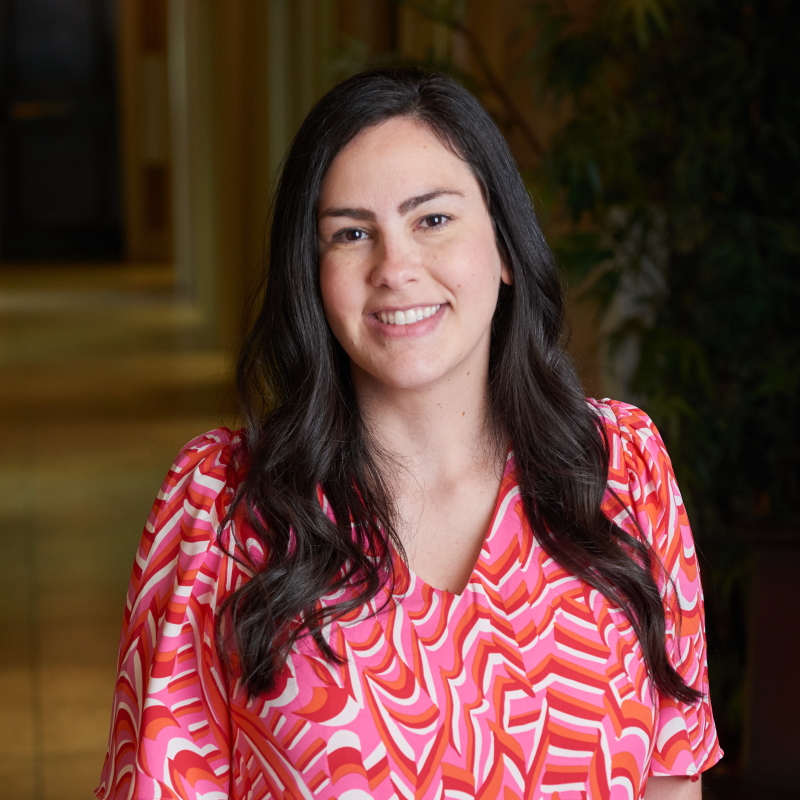 CLARE WYATT ALLEN | Partner, Real Estate Title Attorney
A graduate of the University of Louisiana at Lafayette, Clare received her Bachelors of Arts for Communications in 2009 before moving on to Southern University to pursue a degree in law. In 2012, she earned her Juris Doctorate from Southern University and returned to her hometown to begin her career. After working with Bradley Moreau Title in various positions during her time in college and law school, she returned to the company as an on-staff attorney in 2014 and became a full-fledged partner in 2018.
Clare is an experienced attorney with over 5 years in the field of real estate. Her specialties include residential real estate transactions, second mortgages, residential development, refinances, and new construction. She also has a passion for teaching, and is a certified instructor by the Realtors Association of Acadiana. She actively donates time to teach continuing education courses aimed at realtors, mortgage lenders, and other real estate professionals.
She is certified in American Land & Title's Best Practices. Clare is also a member of the Louisiana Bar Association, the Lafayette Bar Association, the Acadian Home Builders Assocation, the Louisiana Home Builders Assocation, a current affiliate of the Realtors Association of Acadiana, the Southwest Louisiana Association of Realtors, and the Acadiana Mortgage Lender's Association, and a former member of the Junior League of Acadiana. Additionally, she is a licensed title insurance producer with the Louisiana Department of Insurance and an agent of the Chicago Title Insurance Company, the Old Republic Title Insurance Company, and the First American Title Insurance Company.
After completing her education and earning her degrees, she married John Allen of Shreveport in 2013. Their daughter, Madeline Allen, was born in 2017. The Allen family enjoys spending time together and outdoor activities including swimming, camping, and tennis.