Clare began working as a runner when she was a freshman in college and has worked for the firm in several different positions for 8 years, collectively, but rejoined the as an Attorney in 2014. Her favorite aspect of the job is conducting closings and helping people get into their new homes.
Clare in 3 Words:
Silly
Active
Positive
Best Piece of Advice:
Count your blessings, not your problems.
What would the title of Clare's autobiography be?
"Optimistic People Should Get a Pass for Being Late" (Because they truly believed they could make it!)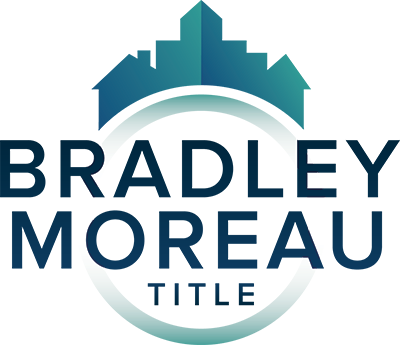 Lafayette Office
1318 Camellia Boulevard
Lafayette, LA 70508
Phone: 337-235-4660
Fax: 337-235-4647
Lake Charles Office
1490 Market Street Suite 2
Lake Charles, LA 70601
Phone: 337-990-4333
Fax: 337-513-4683