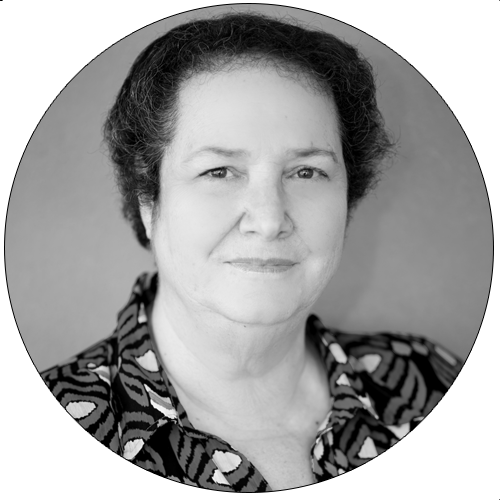 Betty Broussard has been with Bradley & Moreau for 23 years, but has been working with real estate attorneys since 1982. She is the master of all trades having done pretty much every job within the office over the years, but she is well known for her delicious cooking by everyone in the real estate industry. Bradley & Moreau's toffee is just one example of the many gourmet influences she has contributed to the firm. Cooking is one of her passions, but at work it is one of the best parts of her job as it gives her the ability to connect and speak with realtors, lenders and clients.
Betty in 3 Words:
Wife, Mother, and Grandmother
What is your superhero name?
Betty Crocker
Title of your Autobiography:
"There She Goes Again!"