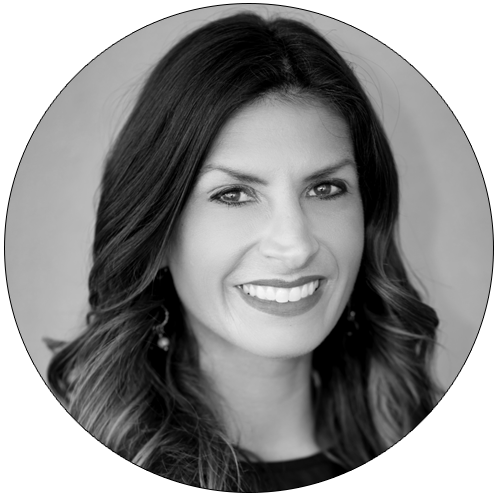 Jeanne Marie Lousao has been with Bradley & Moreau for almost two years as the marketing director, but has a copious amount of experience in marketing having been previously the director of events and operations for various venues in the area. The best parts of the job, she says, "is working closely with the variety of people in the real estate industry and learning each aspect of it".  She also appreciates working for a "trendsetting company that likes to think outside the box and is gives her the freedom to try new creative ideas".
Jeanne in 3 Words:
Outgoing
Spirited
Colorful
Best Piece of Advice:
Do NOT worry! Every second spent worrying is a second lost.
Greatest Strength/Weakness:
Resiliency/ Wanting Affirmation