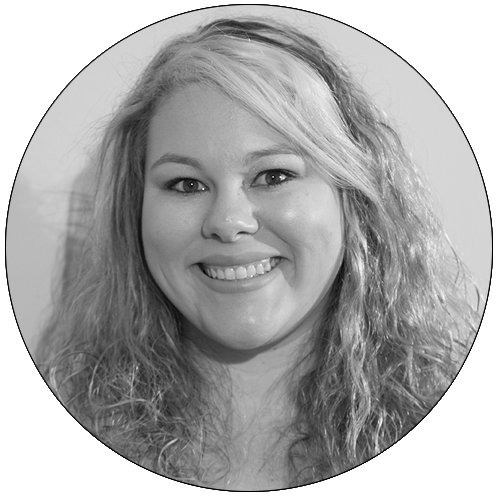 What is your job title & brief summary of your position?
Closer; I prepare the appropriate documents and assist the attorney for real estate closings
How long have you been at Bradley & Moreau? If less than 2 years, please tell us about your past work experience or education.
1 month before coming to Bradley Moreau Title I worked for a few different local banks as a loan processor
What is your favorite part about your position and/or working at Bradley & Moreau?
Meeting new people and learning new things
If you had a super power, what would it be and why?
To be invisible
What is your Super Hero name?
The Invisible Queen Lela
What's the best advice you have ever been given?
'Don't ruin a good today by thinking about a bad yesterday, Let it go.'
Describe yourself in 3 words:
Loyal
Happy
Clumsy
What is your greatest strength/greatest weakness?
Strength- Compassionate
Weakness- procrastination
What is your personal mission statement or what do you tell yourself to stay motivated/positive?
'One day, you'll be just a memory for some people. Do your best to be a good one.'
What is your greatest achievement outside of work?
My family
What would the title of your autobiography be?
'The fruit loop in a world of cheerios'