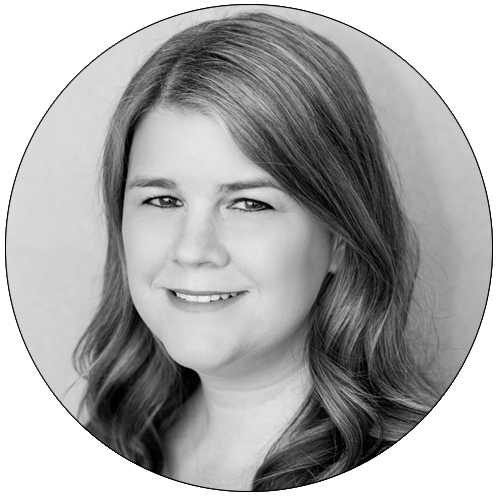 Senora Stancliff has been with Bradley & Moreau for 10 years, having left and returned over a year ago. She is the office manager which includes managing escrow accounts, payroll, remittances to underwriters, and much more. This all goes with the brainstorm power she possesses to improve the daily processes as well as keep the staff laughing with her randomly inspired humorous emails.
Senora in 3 Words:
Motivated
Honest
Dedicated
Best Piece of Advice:
"Don't say that you can't do something until you try! Most people assume they can't do something without even attempting."
What superpower would you have, and why?
"Apparently, I am Super Woman! Don't believe me? Just ask Tim!"