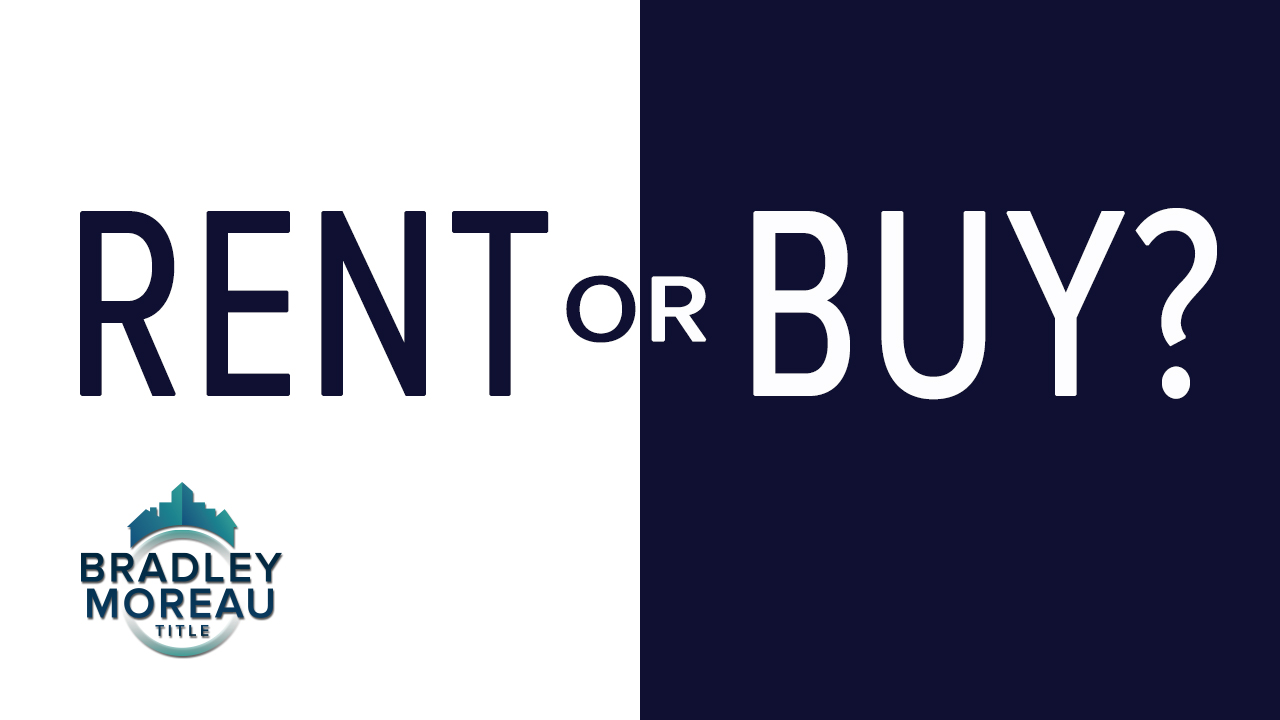 Renting vs. Buying: The Right Decision for You
Whether you are moving your home or your office space, the first question you need to ask yourself is: Should I rent, or should I buy? There are pros and cons to both options. Here are some factors to consider when deciding between renting and buying property.
Upfront Costs
Can I afford to buy a property? Buying a house or storefront might seem like the more appealing option, but there is much more upfront expense to buying. If you do not have the funds for a down payment, closing costs, property insurance and taxes, etc., buying may not be a viable option right now.
Maintenance and Upkeep
In addition to the upfront costs of buying a home or office, you must also consider the long-term costs of property maintenance that you will be responsible for. When renting a space, the landlord is typically responsible for standard upkeep such as pest control or lawn maintenance. Any property issues that may arise usually fall under the responsibility of the landlord.
Length of Stay
How long do you realistically plan to stay in that location? If it is likely that you will relocate in a couple of years, it probably makes more sense to rent. Buying property is a large financial and time investment. It may be difficult to get back your investment in a home or business, if you turn around and sell it a couple of years later. Depending on fluctuations in the market, you may lose money invested in your property.
Current Real Estate Market
Another important consideration in deciding to rent or buy a home is the current real estate market. If you can't find a property that is right for you, or that is out of your price range, consider renting while you keep looking for the right space to buy. Staying a little longer in a rental could give you time to save money for your dream property.
Bradley Moreau Title is the largest and most experienced real estate law firm in Lafayette, Louisiana, or Lake Charles, Louisiana. With nine attorneys and 10 notaries, our knowledgeable team will work around your schedule to ensure that every closing is smooth, stress free, and easy for you. We expertly handle residential and commercial sales, including short and relocation sales, refinances, second mortgages, home equity loans, construction, and development loans. Contact us today to make your title process hassle-free.